Stakeholder Consultation & Feedback
We assure quality in our work by exceeding third-party standards for stakeholder consultation.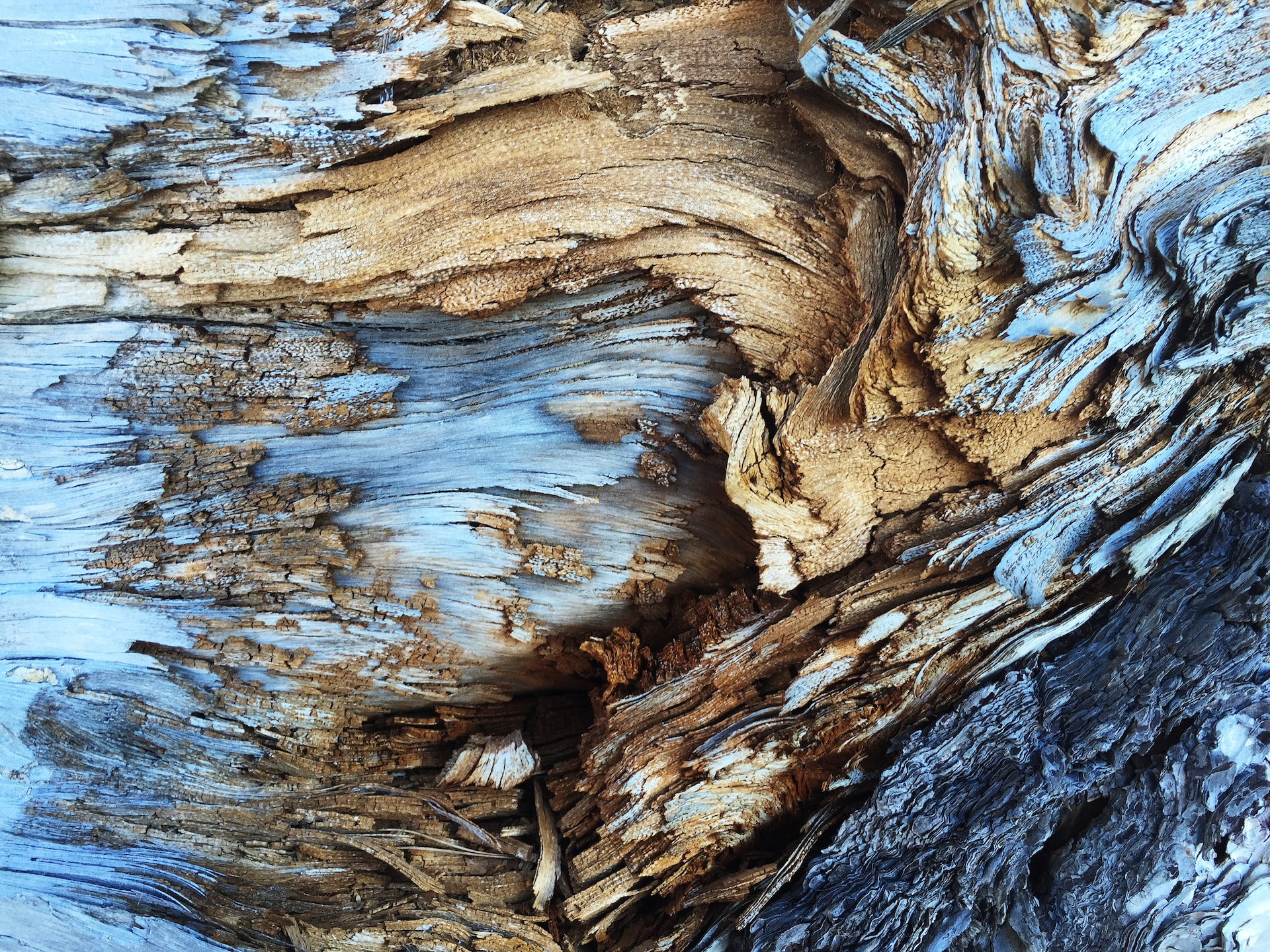 Get Involved
Stakeholder Engagement
Stakeholders are important to the success of our shared program.
Please join us at an event for the Chestnut Sustainable Restoration Project's stakeholders! We would like to invite our neighbors and community to provide feedback and help shape the project's design.
Event Details:
Wednesday, December 6, 2023
Two Sessions:
9 am – 12 pm CT, or 1 pm – 4 pm CT
AGFC Witt Stephens Nature Center
602 President Clinton Ave., Little Rock, AR
Please RSVP using the following registration link or by emailing info@chestnutcarbon.com indicating which timeslot you will attend.
Have questions? Please e-mail!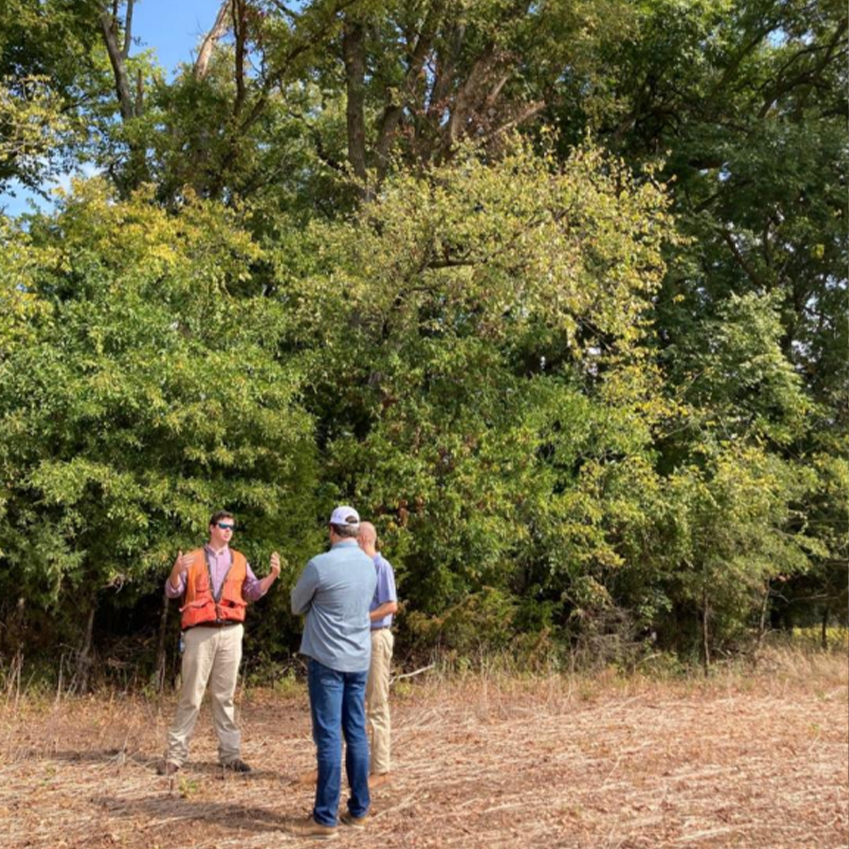 Mailing List
We keep stakeholders informed using our mailing list and consider direct feedback from stakeholders through multiple channels. Periodically, we send email updates and surveys to registered stakeholders.
Submit a Comment
We are committed to listening and responding to all public comments. We have a special procedure for receiving, hearing, responding and attempting to resolve certain types of comments within a reasonable time period.
Fields marked with an * are required