Who We Are
Chestnut Carbon is a nature-based carbon project developer delivering high-quality carbon removal credits. We work with discerning customers committed to net-zero goals.
Chestnut develops afforestation projects through the Gold Standard®, with the most rigorous verification criteria in the market today. We stand behind the quality of the forestland we own, plant, and maintain, which back carbon credits of the highest quality.
We will plant hundreds of thousands of acres of new U.S. forestland to achieve our goal of removing millions of tons of carbon dioxide from the environment. Our proprietary technology and data sets allow us to identify and acquire land parcels optimized for our needs, and monitor and measure carbon sequestration accurately and quickly—at a fraction of the time and cost required by traditional methods.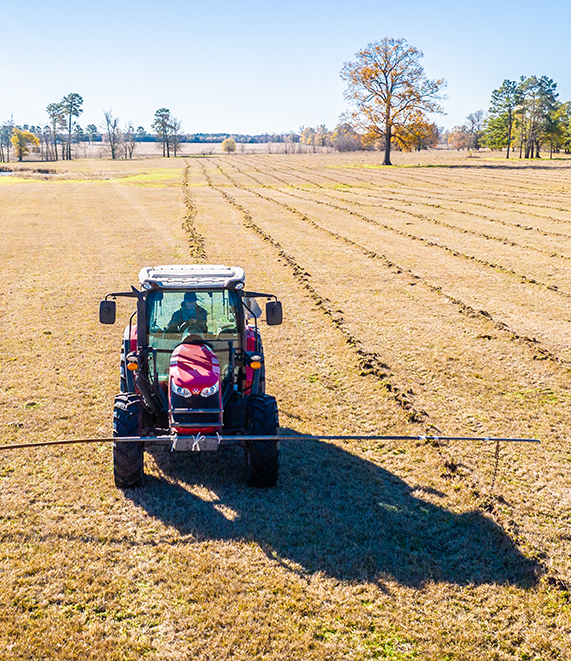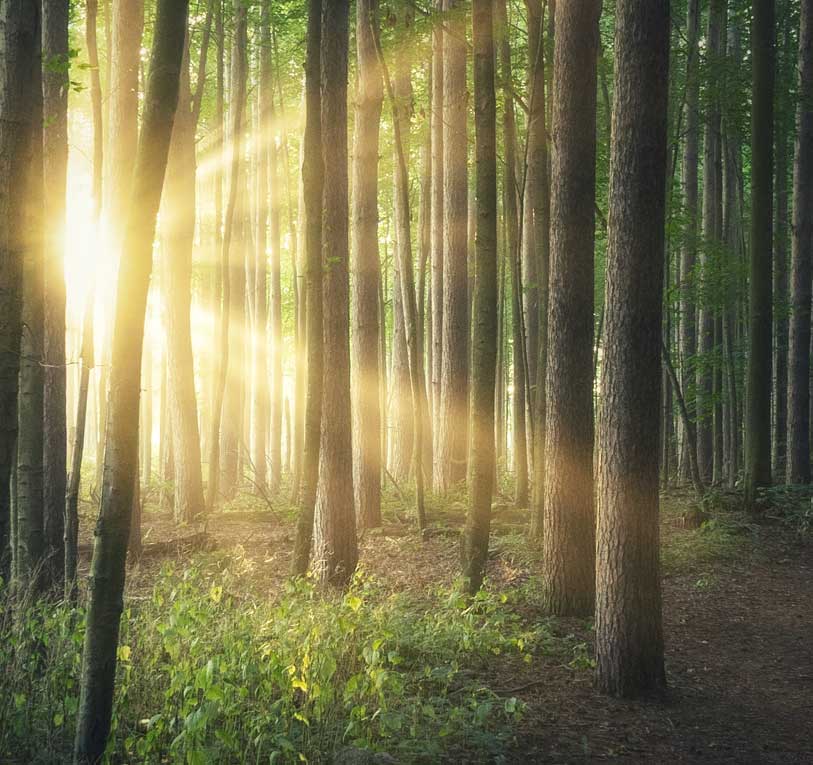 We stand for durability.
Our long-term projects capture and sequester millions of tons of carbon dioxide, stored for 100 years or more given our conservation easements.
Our forestry projects create benefits beyond carbon removal. We work to increase biodiversity, restore lands to their natural state, and bring economic opportunities to local communities. We create and nurture long-term partnerships with local landowners, farmers, foresters, nurseries, and community organizations, working together on our projects from concept to long-term management and monitoring.
Why Choose Chestnut Carbon?
High-quality, removal-based credits
Our forestland management is independently certified by the nonprofit Forest Stewardship Council® and our carbon credits are issued under the Gold Standard Registry®, the premier nonprofit certification program for the global voluntary carbon market.
Additionality
We buy and restore marginal crop and pasture lands to their natural state, working with local foresters and experts to plant native species and develop biodiverse ecosystems. These lands would not be under restoration in the absence of the global carbon credit market—making our projects truly additional.
Durability
While a single tree may be temporary, the forest endures forever. We stand behind the durability of our carbon sequestration in our ownership of the land and restoration of biodiverse forests. We work to mitigate risks from fire, disease, and other potential issues through best practices in forestry management. And we serve the communities in which we live. Unlike technology solutions, forest carbon projects benefit the local communities through jobs, expanded land use, and community participation in the development process.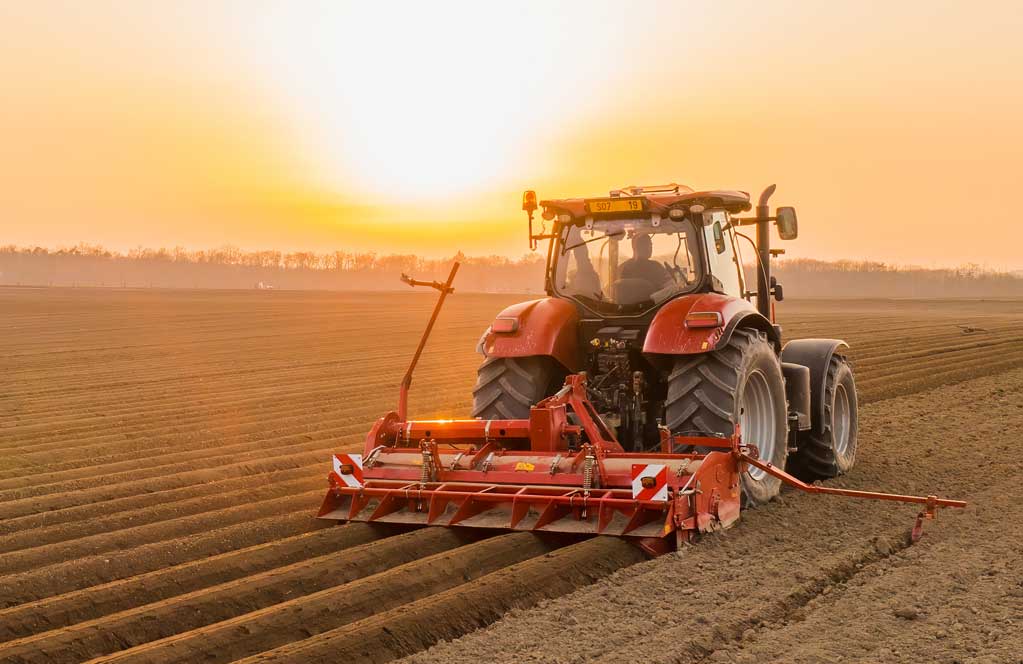 Proprietary technology and data
Our proprietary technology enables us to measure forest carbon sequestration quickly and accurately, requiring far less time and expense than traditional methods. We believe this innovative approach is simply the most scalable, low-cost solution available today.
Thriving Today
Our nature-based solution is real—and now. Chestnut has planted 3 million trees, with an additional 10 million seedlings secured from local operating partners. We have 20,000 acres of land under ownership, and plan to add 500,000 more by 2030.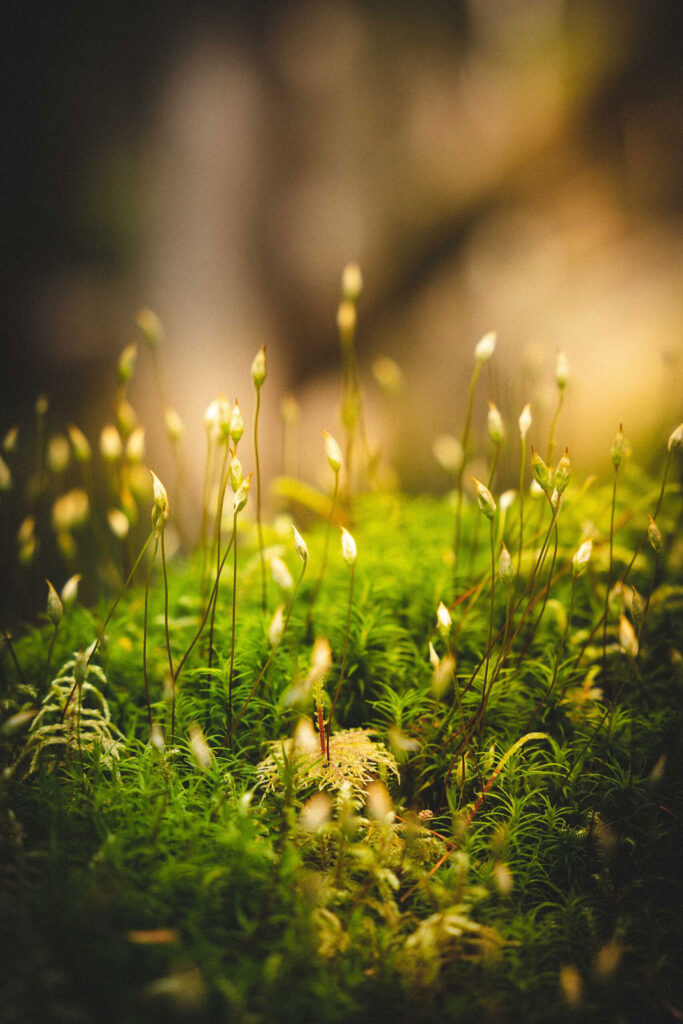 Our Story
Chestnut was founded in 2022 by Kimmeridge, an alternative asset manager based in New York.
Ben Dell, Chestnut's founder and CEO and Managing Partner at Kimmeridge, has a track record of driving net-zero commitments, including through leadership roles in public energy companies. Through his previous work, he recognized a growing need for high-quality removal credits that are local and truly additional—Chestnut was founded to serve this market. Dr. Kyle Holland, Chief Product Officer and founder of EP Carbon and Forest Carbon Works (acquired by Chestnut Carbon in 2022) brings more than 15 years' experience working with forest carbon projects and registries. A dedicated team of national foresters, technical carbon analysts, project managers and seasoned executives in finance and commercial leadership round out the Chestnut team.