Building Forests.
Removing Carbon.
Delivering Quality Net-Zero Solutions.
About Us
Chestnut Carbon, a nature-based carbon removal developer, operates high-quality U.S. forestry projects that meet the most rigorous Gold Standard® verification criteria.
We believe nature-based solutions offer the most scalable opportunity available today to capture carbon and help companies reduce their carbon footprint. We help sustainability-focused customers meet their net-zero goals by offering products that adhere to the highest standards in today's markets.
Whether you're a discerning corporate customer seeking to offset your carbon footprint, or a landowner/land trust who wants to participate in the carbon credit market while conserving your forest lands, Chestnut can be your trusted long-term partner.
Corporations
Chestnut offers quality, nature-based carbon removal credits from projects that are truly additional. We acquire marginal U.S. land parcels and work with local foresters, nurseries, and experts to reforest the land and restore it to a native biodiverse ecosystem.
Landowners
Chestnut can help you generate income from the carbon credit markets as you sustain your land's health and biodiversity for future generations. We take care of all the validating, measuring, reporting and verifying, and then work with the credit registry to issue carbon credits based on your forest. We then sell those credits and share the revenue with you.
NGOs and Land Trusts
Chestnut can help accelerate your conservation mission by providing income from the carbon credit markets while preserving the integrity and legacy of your forested land, or partnering on afforestion (new forest) projects to return land to diverse forest ecosystems.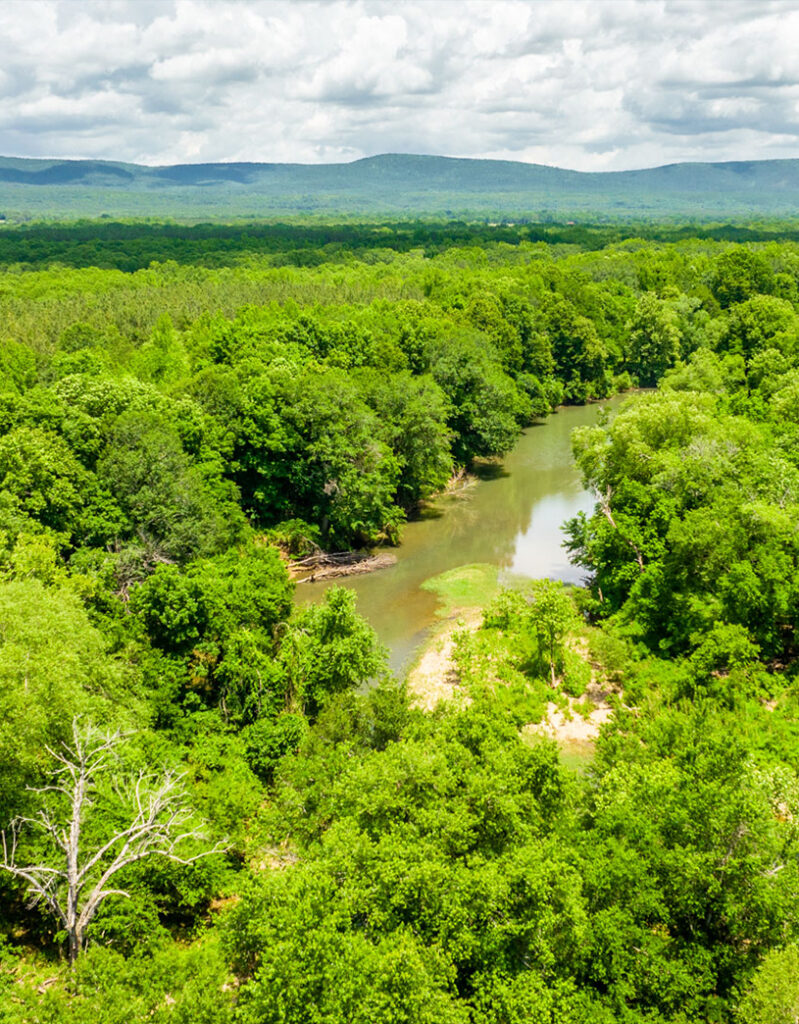 Mission
We help to sustain the planet through long-term, nature-based carbon solutions.
We help to sustain the planet through long-term, nature-based carbon solutions.
We are doing our part to help reduce carbon emissions by building new, biodiverse forest ecosystems and supporting local communities through long-term, nature-based carbon developments. When it comes to carbon removal options of the highest integrity, Chestnut is a trusted source for truly additional US-based carbon credits.
Chestnut AFFORESTATION Project
Our Chestnut Restoration Project encompasses all of our newly forested land parcels across the U.S.
We plant and develop long-term forest projects that create biodiverse ecosystems and community benefits. Our afforestation projects meet the most rigorous verification criteria of the Gold Standard® and the Forest Stewardship Council (FSC®). We acquire marginal crop and pasture lands, then partner with local foresters, nurseries, and community members to develop an ideal forest ecosystem based on native tree species, soil, drainage, and community land use. In addition to building healthy forests, we bring jobs and other benefits to local communities. Our projects help improve local wildlife, air and water quality, and we maintain community engagement programs and benefits for the life of the project.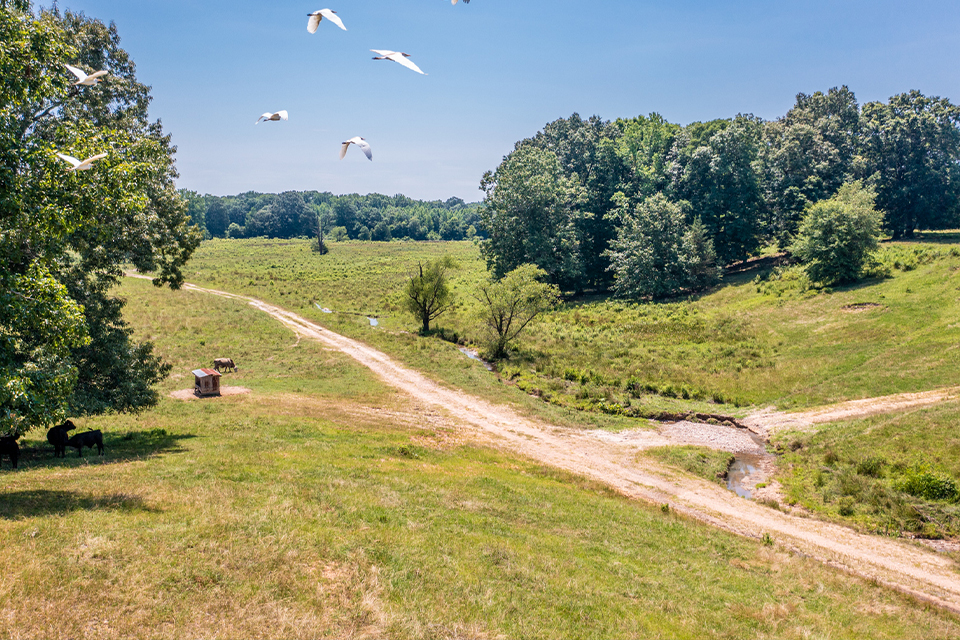 Our Goals
500,000 Acres
of restored forest by 2030, comprising more than 250 million trees
100 Million Tons
of carbon removed from the atmosphere
Our Certifications
Gold Standard®
removal credits issued through the premier nonprofit verification program for the global voluntary carbon market
Chestnut Restoration Project