Building Forests.
Removing Carbon.
Protecting Our Future.

About Us
Chestnut is a nature-based carbon offset developer and partner.
We are a one-stop shop for carbon credits. Whether you are a landowner, charitable organization, or company looking to offset your carbon footprint, Chestnut Carbon can be a trusted partner in conserving land and developing carbon projects.
Landowners
Partner with Chestnut to conserve your land and generate carbon income
NGOs
Chestnut can accelerate your conservation mission with private capital support
Carbon Emitters
Chestnut can provide nature-based offsets that are both close to home and authentic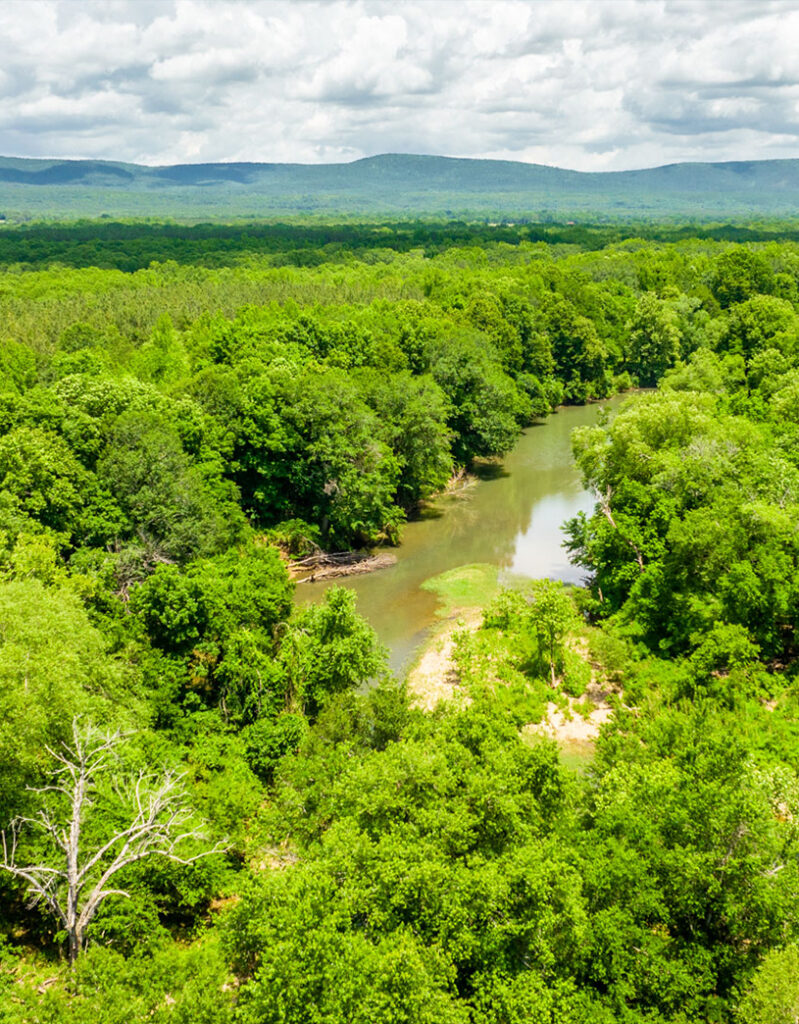 Mission
For net zero goals to be achieved, we have to incentivize projects that result in the avoidance or removal of emissions.
Nature-based solutions such as forestry represent the most scalable and low-cost solution to carbon abatement. Chestnut's goal is to become the leading provider of nature-based offsets, with a target of reforesting 500,000 acres of land throughout the U.S. Sequestering carbon is only one of many benefits that our projects will bring, as Chestnut aims to increase biodiversity and restore lands to their natural habitat.
Chestnut Carbon
A multi-decade afforestation project to plant a half-million acres to deliver restorative ecosystems and community benefits throughout the United States.